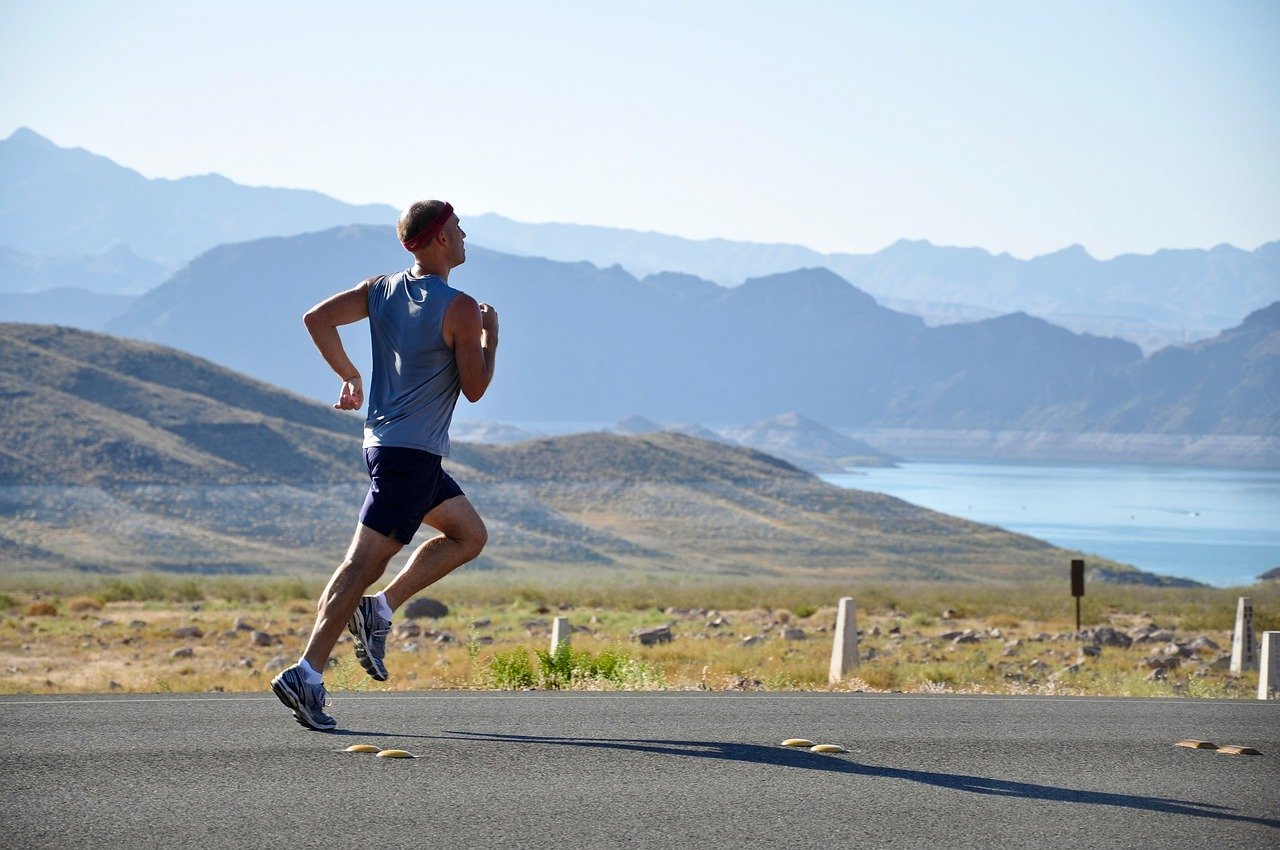 Habits ....A secret mantra of Success
We all have habits. Some of our habits are known to us & some are unknown. This may sound absurd but yes we don't realize which act of ours has become a habit. Now, if I tell you that your habits can make or break your future, how does that sound? Yes, you read it right. Irrespective of your smartness or other talents your habits actually make your life. So let's understand how & why our habits have such a massive impact on our lives.
Good Habits Vs Bad Habits
For obvious reasons, habits are of two kinds. One kind is the good ones which create better surrounding for us generate better opportunities for us & build our character. Another are certainly the bad ones which create hindrances in our growth path, make us restrained humans & create a negative impact on our future. If you have serious intentions of developing good habits in your life, you should sit down and make a list of bad habits you have. This is not as complex as it sounds. You can take help from your parents, siblings & friends. As soon as you are ready with the list, start your efforts to stay away from them (as much as possible).
How to develop good habits?
Developing good habit is very easy. It may look like a huge task but take my words it is not. Start on a small scale. Take two things which you want to inculcate in your life. For example, reading books & waking up early. All you have to do is keep these two tasks on top of your list for 21 days. In simple words, for 21 days you have to wake up early & read at least for two hours a day. If we break it up like this it will be very simple to manage. After 21 days you will find it very easy to maintain these habits with the use of little effort. Now you are ready to take us next set of habits.
What can we expect from Good Habits?
Good habits have a long list of benefits attached. Let us see a few specific benefits associated with some of the best practices (habits).
·         Waking up early can give you ample amount of time to do things. It also offers many health benefits.
·         Saving money is a great habit for creating a secure fund which can be used in case of any kind of emergency & also for some big luxuries of life.
·         Saying truth has its own advantages. You can expect others to be more respectful & trusting towards you.
·         Reading regularly will offer enhanced knowledge, improved vocabulary, better ability to frame thoughts & deeper understanding of complex issues of life.
·         Keeping cleanliness & order will bring peace, hygiene & discipline in your life.
These are just a few of the examples of good habits which every human being should develop. You may be able to survive without them but you certainly can't get success without these invaluable life disciplines.