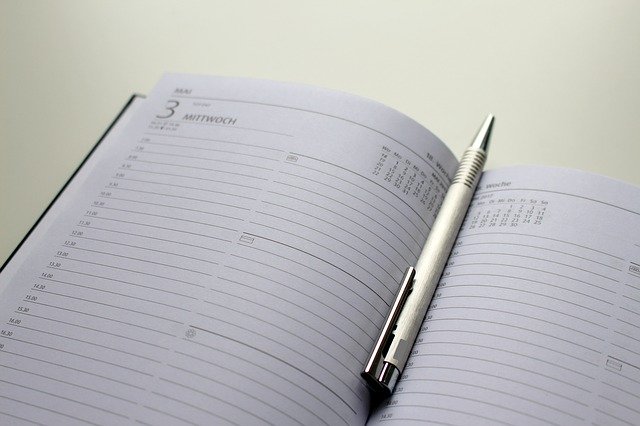 Time management.. What is all the buzz about?
Late to school, missed your breakfast, incomplete homework, does that sound like you? If yes, then I hate to break it to you that you are struggling with time management. There is so much you have to do right from getting up early in the morning to get ready for school to finishing homework, playing outdoors, and packing up by night to be ready for the next day but understand that time is of the essence.
If you don't do things in an organized manner your day will be nothing but chaotic. So it's important for you to divide your day as per essential activities and allot time for each. If you think you need help you must involve your family, parents, or siblings to do that for you.
With everything organized, you will never miss a thing ever again. Don't let anyone scold you ever be it your teachers making you feel bad for not completing your homework or parents complaining about you not sleeping on time and getting up for school late the next day.
Time management is not difficult as it sounds. With a few changes in a routine here and there, you can always be on track and find time to do everything you love.
How To Manage Time?
1.  Make A Timetable
Your first job should be to make a list of things you do every day and note the time. Then make a timeline for each activity. For instance, 5-5:30 am wake up and get dressed, 5:45 am breakfast, 6 am catch the school bus, 3-5:45 pm doing homework, 6-7 pm playing with friends, etc.
2.  Keep A Watch Close
To make sure all your activities are going as per time, wear a wristwatch, or keep your clock close. If you follow it strictly even for a month you will be in a habit.
3.  List Your Priority For Every Day
Try to list the things, which are most important such as doing homework, finding time for outdoor playing, studying hours, etc. Rest things can take a back seat such as watching TV or going for a movie etc.
4.  Communicate With Your Parents
It is always best to include your parents and siblings. If you have built a timeline tell your parents so that they can help you out or motivate you to follow it every day. Again if your parents are planning some family outing or have other plans for you they can plan according to your timetable so that you don't miss on your priority tasks.
5.  Find a cheat day
There should always be a cheat day. It's a day where you can give your timetable and body a rest. It is always best to have Sunday as a cheat day where you can enjoy one lazy morning with late breakfast and go out to play with your friends and probably read a book in the evening or watch some extra TV.
Conclusion
Time management is something that will prepare you for your tasks and future better. So go ahead and make a timetable for your daily activities today!