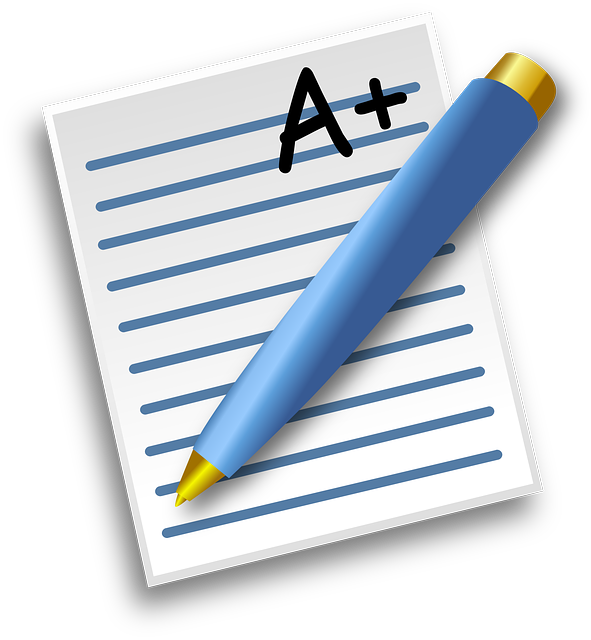 Best Ways to Improve Grades
No matter how much we hate, grades are a major reality of our lives? Somehow this system is justified also when most of us want to go for a conventional career path. I truly believe that grades don't cant show how well you will do in your respective careers in future. At the same time, better grades can give you an uplifted platform in life is also a fact.
Let's See How we can work systematically to improve our grades & make our lives little easy:
·       Stay Focused on the Moment
One very important help which you can get for improving your grades is to avoid distractions. Be it your class or when you are learning a lesson at home. Try to keep 100% focus over the concept on hand to minimize repeat efforts. So, stay focused on the content of your studies to grasp optimally in lesser number of attempts.
·       Take a break when needed
Guys keep your study cycle simple but effective. Try to take 10 minutes to break after 1 hour of focused learning. This will help you stay focused & fresh. Use these 10 minutes to do something that helps your brain regain the strength to focus again. You can talk to people or browse through some good content on net or maybe just sit & relax. I would not suggest what exactly you should do. Only thing is this break should help with your further studies & not add distractions.
·       Analyze… what type of the learner you are?
One should have a realistic idea of what is their strength. Like, I was never good at memorizing things unless I understood the concept associated. Hence, I was required to put extra efforts during my school & college days. On the other hand, my sister was blessed with a better memory than me; if needed she could easily mug up things faster. All I want to say is one should know what type of learning is more effective for him/her & should adapt to a relevant method.
·     Seek support
Whenever you feel stuck at some concept, subject or project; seek help. You can turn to your parents, teachers, professors or peers. Please never leave a portion because you didn't get it in the first place. Seeking help will always be a great support in completing your learning in true sense.
·     Participate & enhance knowledge
You should always participate actively in class or during offline discussions with your peers regarding studies. Such discussions always help in getting interesting & helpful dimensions in your understanding. You will also come to know where & when you can realign your efforts to gain maximum results.
·    Stay attentive during class
We don't realize but if we pay adequate attention during the class our efforts required afterwards goes down drastically. Try to take notes during the class. Keep these notes short but cover the maximum portion. Thoroughly listen to what your facilitator is explaining & save upon the efforts of studies at home. So, time on hand at home can be used in revision & extra knowledge gain.
·       Connect with likeminded
I am not here to choose your friends. But, you can always have a circle outside your regular bunch to enhance your knowledge. If at all your pals aren't much into studies, you can explore a group who is as focused as you are. Don't ditch your friends but also take out time to connect people who take their academics seriously. This will help you know where you can improvise & stay ahead of the game.
Lastly, remember one thing. Grades don't define & decide the future for you. Because practical life requires much more than theoretical knowledge. However, one cannot simply rule out the power of grades in today's time & the privilege associated. So, in the best of your capacity always work upon improving your grades & aim for a better platform in life/career.