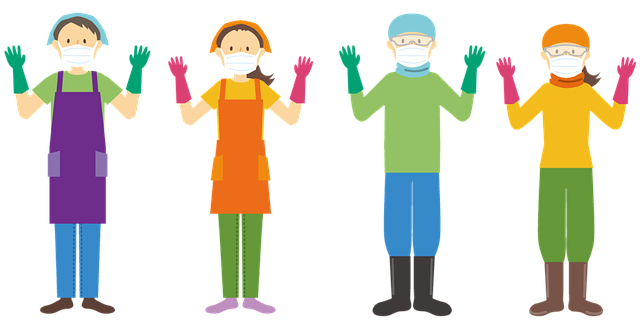 Our Community Helpers.... Our Best Friends
"I am because you are, Ubuntu", is a part of the Zulu phrase. This phrase means that a person is a person through other people. Well, a great leader like Mahatma Gandhi once said, "the best way to find yourself is to lose yourself in the service of others". Community helpers are those enthusiasts who find peace while serving others.
What is a Community?
Let's understand the community first, as per Wikipedia, "It is a group of people with a sense of place, belief, value, convention, or identity." A particular place can represent a common belief system based on the geography they are placed in, with similar food, habit, and language to communicate.
Community helpers are those who make our life easier and more productive on daily basis. Let's list several community helpers who play important roles in our mundane:
· Doctors who help us with our physical self by keeping it fit
· Engineers who help us live our lives in a certain way we want
· Delivery guys who deliver our stuff to our place
· The shopkeeper who maintain the flow of necessary items in our life
· The gardener who helps us to tidy our lawn or mini nature
· Mail carriers who deliver our packages
Can Community Helpers Be Our Best Friends?
Yes, they are. They keep the community clean, healthy, safe, and productive. Helping us in our SOS moments, they build a trust factor that helps us in long run. So, friendship is indeed important in long run to maintain a repo for keeping one in priority and being in someone's priority at some point in time.
On a sunny day, if you fancy a good beverage and you are stuck in traffic you will thank a nearby grocery shop to provide a bottle of water. One day, if you are feeling sick you will be grateful for the fact that there is a clinic or a chemist shop in your arena. Community helpers are indeed our best friends because they respond according to our needs and wants.