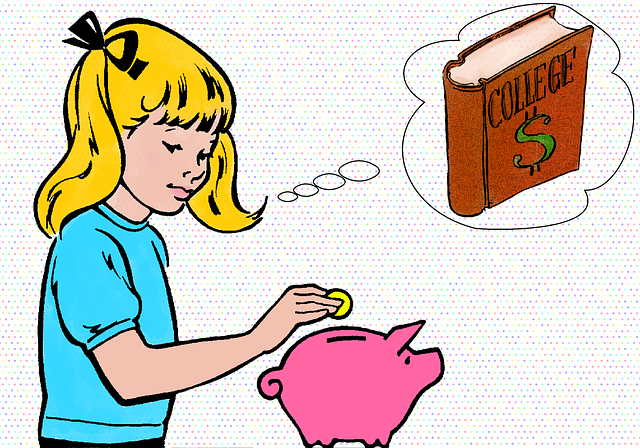 Financial Independence for the Juniors
Having financial independence was one of the things which we all fancied during our growing years. Being able to spend on things which we like was like the ultimate power we all wanted. As we grew & got our money & the much-priced freedom our thoughts changed drastically. I rarely come across parents who feel confident about their kids taking financial decisions. I would like to discuss how much of financial independence  should be given to the younger lot of the family.               
Why should they know it?
We all would agree upon one thing that we all dreaded the lack of money situation during our childhood. Irrespective of the income level of our parents, we always experienced unnecessary distrust from our parents as far as money was concerned. I guess it would be better if they trusted us a bit more & gave us guidance on how to make the right decisions as far as money was concerned. Our kids are born in an era where there is a flood of materialistic leisure. The markets & online portals are filled with things to allure them. Hence, there no point in teaching them the lesson of saving money. Instead, we should teach them how, why & when to spend their money.
Little Steps towards Bigger Responsibilities
I hope by now most of you will agree upon my point of giving adequate financial independence to your kids. But please beware! don't just shower them with loads of bills to spend. Wait & think. Firstly understand the basic nature of your child. If the child is crazy over a variety of things & has a habit of collecting unnecessary items, teach him to prioritize & budgeting. In case of those who are lucky to have a child who doesn't believe in spending much, teach him to spend sufficiently to fulfill all his necessities. I guess we all will deal in different avenues but the motive should be clear, make them ready for the real world.
Some Tricks to Train the Child for Financial Decisions
·       Assess your own & child's attitude before suggesting anything
·       Give a fixed allowance & let him/her choose from spending – decide the amount mutually
·       Encourage & expect the child to help in household chores & provide extra opportunities for earning over & above
·       Teach & show the benefits of savings
·       Show satisfaction from sharing things
·       Teach tricks of being a wise consumer
·       Involve child in a family's financial planning
I hope these basic yet effective tips will be a great help for kick-starting your child journey towards becoming an independent & responsible person.