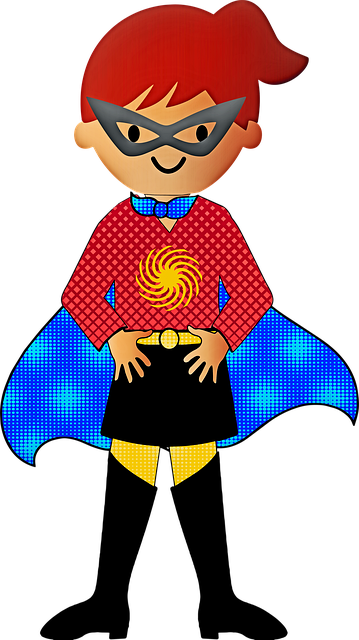 Empowerment of Juniors- In True Sense
Why I chose to discuss empowerment, in particular, is because I believe that each member of the society should be given equal rights & responsibilities. Considering the fact that the younger members of the family will always not be competent & confident enough to take bigger tasks & take up larger responsibilities. However, if we give adequate consideration to this thought, we can explore various possibilities.
Child Empowerment Starts with Responsibilities
If we want to empowerment someone in a true sense, we should train them well to take up the charge of any situation. Rights & responsibilities are two sides of the same coin. Giving only responsibilities without much say or rights in the process will take away the motivation from the person. Start giving small responsibilities to your children from an early age. This will develop a sense of ownership in their attitude. These are few tasks which they can take up even from an early age & start behaving responsibly.
·        Watering plants
·        Maintaining daily expense diary
·        Feeding the pet
·        Cleaning own utensils
·        Dusting the house
The list can go on & on but remember the motive is to make them capable, responsible & disciplined. So stick to a basic list of chores for them.
Count their Vote
This step is very tricky. As parents, we are conditioned to believe that our kids are not capable to take decisions on their own. However, it might be true in some aspects but not always. For example, if you are buying a new wardrobe for the kid's room, let them decide the pattern & colour. Also, it is important to support their decision, refrain from giving excessive suggestions & avoid passing judgmental comments. This will surely boost their confidence in taking decisions in future. I strongly believe that having confidence & adequate level of self-esteem surely is empowerment in true sense.
Empowerment is not just break-free freedom or giving skills. It is also about providing adequate opportunities. As parents, we should always be attentive towards these subtle aspects of parenting. As our role is not restricted until being providers, we should also be facilitators in their life.