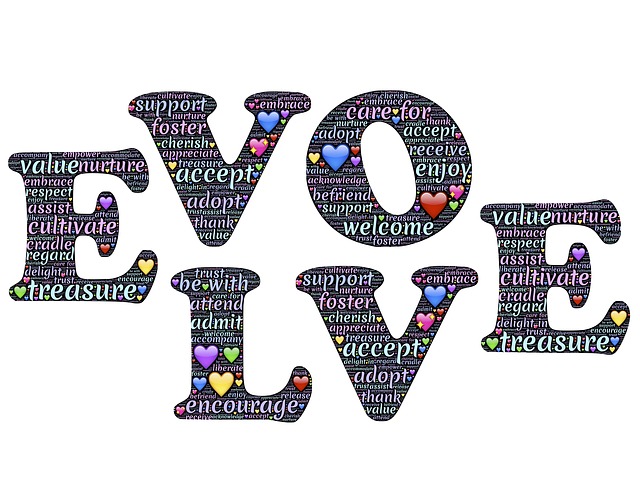 Evolve in Parenting...Leave Stubbornness
Parenting is the most misunderstood subject. Everyone just talks about what to do with kids. How to train them, polish them & nurture them. Well, as much as all these things are necessary, there are many ignored avenues in this matter. First and foremost, we parents need to understand that this is a collective journey. Just like our kids we also need to learn, unlearn & evolve in this process.
Unlearn
We adults almost forget that everything & everyone can improve. We feel that just because we are at a certain age, we know everything. So, guys please remember that there are many things which we need to improvise & update. These are a few aspects of our personality which we should get rid of while we are on the journey of excelling parenting.
·      Anger
·      Impatience
·      Comparisons
·      Insecurities
Learn
Just like we need to work upon a few negative elements of our personality, learning new is also important. Surprisingly we need not seek inspiration from elsewhere. Our kids can teach us invaluable lessons for becoming better parents. Some most important ones are here for us.
·      Unconditional Love
·      Simplicity
·      Honesty
·      Forgiving
·      Enjoyment
Plan of Action
Parenting is a tough job and the worst part is there are not consistent benchmarks available to measure its effectiveness or success. However, I never consider parenting as a test which we need to pass or fail. It is a simple give & take action which is interwoven in the evolution process of mankind. We simply need to give back what we receive & being mindful about it. Try to give better than what you received & keep correcting things with every passing generation. These are few simple yet practical steps to follow for forming a plan to embrace evolvement in parenting.
·      Be kind towards yourself & allow yourself to make mistakes
·      Always learn from your mistakes & be mindful enough to not to repeat them
·      Love your kid & love yourself as well, it reflects in your approach & bring positivity
·      Consider parenting as an enjoyable journey rather than a burden
·      Stay consistent in your approach & let your child understand you completely
·      Be completely honest with your child & state the realistic expectation from him
· Don't lean towards either autocracy or complete democracy in the house environment, set a balance & maintain the same
Learning is a continuous process. One thing is sure that to be a better parent we all must be ready to change. None of us is readily made to be a parent. It is a journey which involves a lot of challenges. Sometimes we will feel that we know everything & other times the feeling of inadequacy will hit us. Important thing is to accept our flaws & try to overcome these limitations.