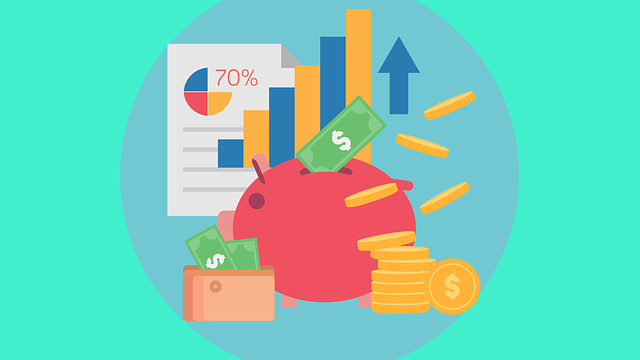 The Significance of Teaching Budgeting to Children
Growing up parents always tell their kids to save money in a piggy bank. These are some of the early lessons on monetary management that our parents give us. Parents teach you budgeting right from the ground up because they know what crucial role it plays throughout life. Money matters and cannot be overlooked at any given age, caste, creed. You must learn how to value it, manage it, and invest it which can only happen if it's in your conscious right from the beginning.
How Learning Budgeting Can Bring A Change In Your Life?
Money matters can be very tricky sometimes, but knowing about it can help you in many ways: 
·       It helps you in planning your day, week, weekend, or favourite buy.
·       It helps you calculate your risk early and escape a bad deal. 
·       It helps you be more responsible with your assets and future activity plans.
·       It helps you keep a check on your expenses.
·       It helps you understand terms like productive, useful, debt, profit, and loss, etc.
·       It helps you list your priorities and work with focus to achieve targets.
·       It helps you understand the meaning of control over your things.
·       It helps you prepare for unexpected opportunities or manage the trouble.
·       It helps you gain an upper hand in any given situation.
Significance Of Teaching Budgeting 
Money introduced as a lesson always makes you aware of real-life situations. It gives you an understanding of what and who is important. It makes you the in-charge of a given situation and act wisely. It adds a responsibility factor, which in turns enables good decision-making and predicting future events based on given information at that point. Kids can learn more about the behaviour of people when money comes into play and act accordingly. There are so many benefits mentally and physically that kids can get once they learn the importance of money.
Are You Ready To Learn Budgeting?
Kids when gets included in the matters of money in the family have a much better relationship and vision growing together. The whole matter of existing and evolving is divided appropriately, and kids don't resist common choices made for the greater good. The significance of the teaching budget is important as the kids do learn a lot of things along the way while growing up in a materialistic world managing their monetary life with an ace. It's a proven fact that a family with good financial planning & planners can sleep better always.