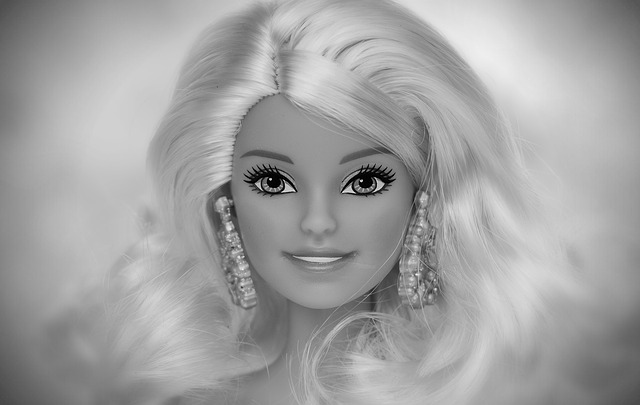 The Tale of The Barbie Doll
Every girl fancies a Barbie Doll this is the first present that anyone can think of if they are buying for a little girl. Every girl desire to own a beautiful barbie and spend endless hours combing her hairs, changing her clothes, hairs, accessories, shoes, etc. Most girls befriend their dolls and even give cool names to feel as if they have an actual human friend.
Barbie's popularity opened many opportunities for toy stores who now not only sell barbie dolls but also their house, different accessories and clothes but other merchandise with barbie prints on it.
How Barbie Came Into Existence?
Barbara, a young girl, use to spend hours playing with her paper doll. She was born to a man named Ruth Handler who was a rich man and had a great love for business and economy. He took his daughter's love for her dolls seriously and co-founded a company called "Mattel." He designed a 3D doll for her daughter and also displayed it in the 1995 New York's toy fair. It changed the toys for young girls forever and became the talk of every house.
Controversy Surrounding Barbie
Barbie is an American doll, with a global fandom. Barbie was a fashion doll with a real-time model figure. Girls tried to be like her while growing up, this was not a good sign. Some debated that barbie was designed to keep girl's conservative and less experimental. But certainly, girls didn't take it that way and became more open about their beauty and delicateness. Truth is, this is a part of barbie's history, a tale less told & more debated over a while.
Conclusion
Do you want to know a little more about barbie doll before you leave? Well here are teeny tiny details that you may find appealing:
·          They are girl's best friend.
·    They are getting accepted by boys too over a period of time.
·      Their image of more than a toy is with kids of every cast, creed and economic groups.
·         Barbie is not just a toy but an expression or emotion.
·    Barbie is a part of many tales especially told by Disney and some other storytellers.
·    Barbie is one of the most popular toys and first love of every growing female child.
Barbie will remain a best gift for young girls. With passing time, it will have more fans and barbie's popularity will multiply exponentially.